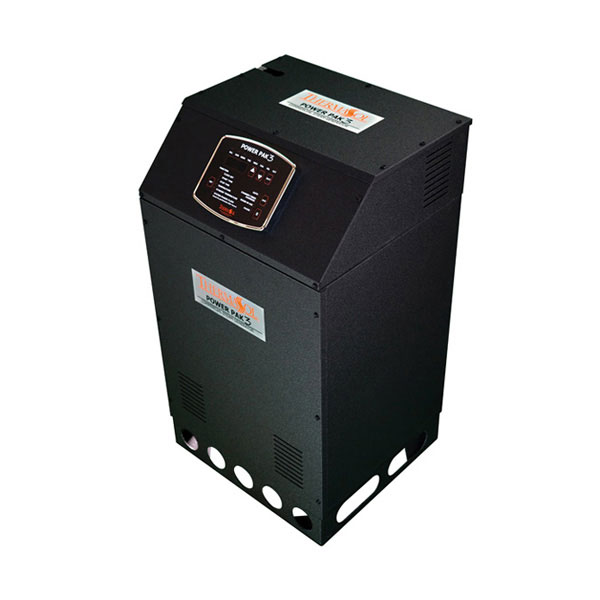 STEAM BOILER
The most advanced commercial generator on the market, Power Pak III is a complete system for health clubs and spas offering reliability, efficiency, programming and service for up to four rooms at a time. Set the ideal temperature, and it's always ready to use.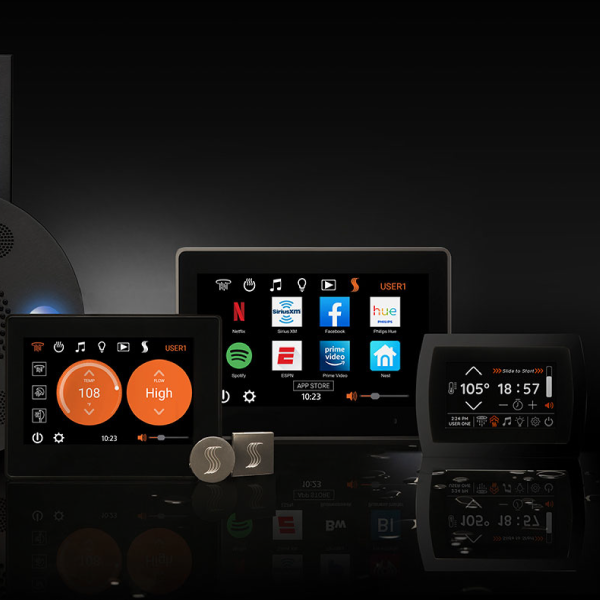 STEAM CONTROLS
Program your steam shower experience with our variety of personalized controls, from discreet steam-only MicroTouch to the fully integrated ThermaTouch which allows users to control lighting, sound, apps and more.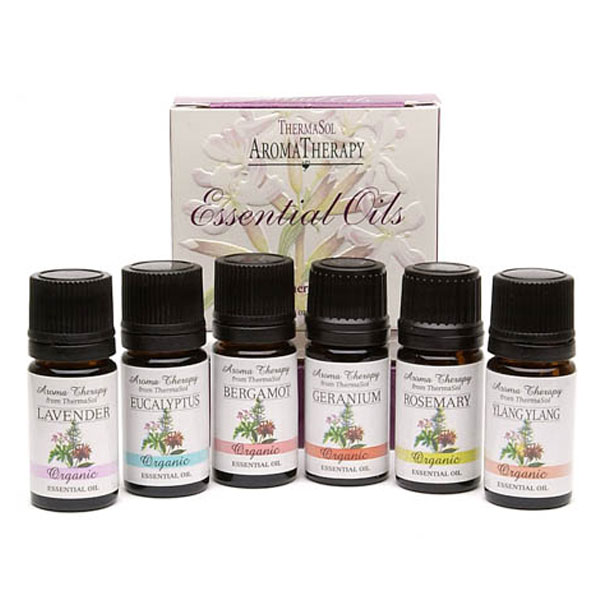 STEAM ACCESSORIES
From functional to luxurious, steam accessories are designed to enhance your steam bathing experience.
Call for pricing on AI Boiler
Financing available.
Allow us to help you make the best purchasing decision for your steam needs.
The New PowerPak III: The next generation in commercial steam
Features
Delivered fully assembled
May be located up to 50 feet from steam room
No additional drain line required; cleaning system uses steam room drain
Stainless steel tank construction
Split tank enhances performance and lifespan
Incoloy heating elements for the ultimate in corrosion resistance
Ease of service; all access from front & top panel
CAN-bus digital communication technology, providing the ultimate in reliability & safety
18 month parts & labor warranty
Control Features
Time & temperature settings for each day of the week
Programmable PowerFlush inner-tank cleaning system
Diagnostic information – error code displays specifics
Standby temperature setting
CAN-bus communication technology providing the ultimate in reliability
Outside room on/off digital control included