#1 Sauna and Steam room builder in south Florida.
Get started on your dream spa
The Sauna & Steam Center is here to assist you with your dream project. We provide turnkey solutions and consultation for all your sauna and steam room needs.
sauna rooms
The Sauna and Steam Room Center has all the right solutions for your Sauna needs. No matter  the size of your space, we can help. Pick from our line of prebuilt Infrared or Traditional saunas, you just have to plug them in and they are ready to go.
steam rooms
Build your steam room from the ground up or turn your current shower into a steam bath area. We can utilize your current setup or future home design and give you the best solution possible for a dream steam room that will bring the spa experience to your home.
The Leading Sauna and Steam room builder in Florida
New Projects
Turnkey solution completed for commercial and residential projects.
Remodeling
Redesign of existing spaces to enhance Sauna and Steam rooms.
Maintenance Packages
Preventative Maintenance plans that keep your unit(s) running properly.
Consultation
We can help you design and support your Sauna and Steam project.
Commercial Solutions
Our company has years of experiences in the commercial space.
Residential Solutions
We provide custom solutions based on your needs.
Projects & Services
We assist you in whatever project you have and keep your equipment working properly.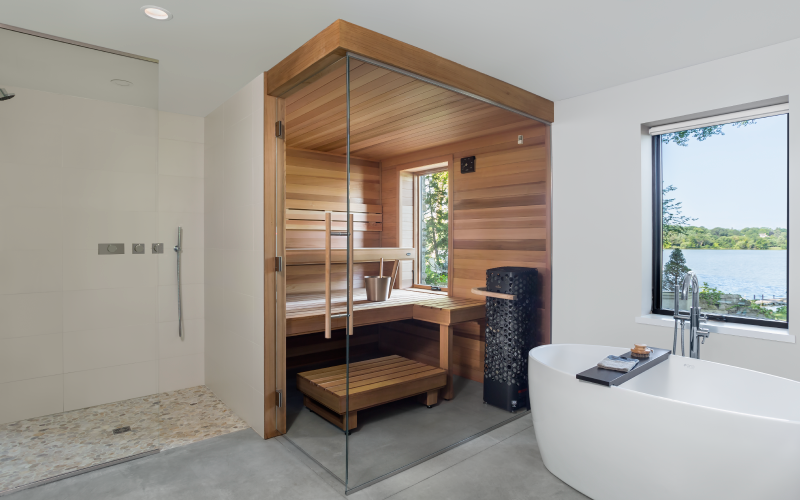 Details
Custom build Saunas
Plug n Play Saunas
Exterior Saunas
Panel Built Saunas
Infrared Panels
Outdoor Cabins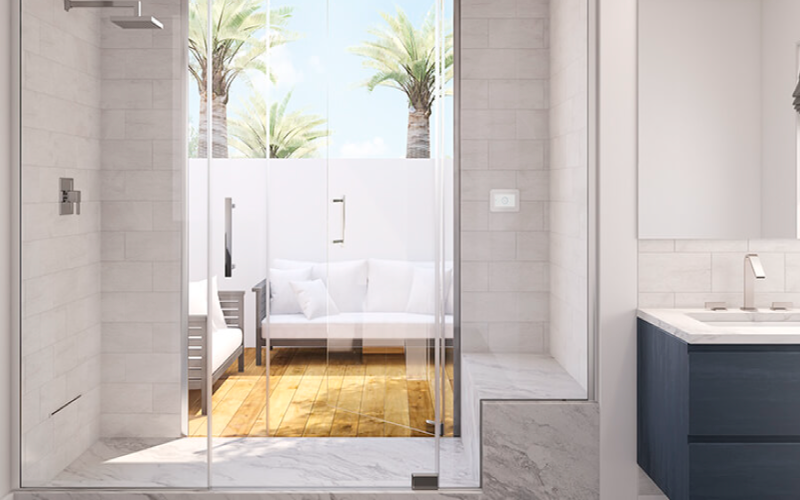 Details
New Steam room build
Shower/Steam conversion
Equipment sale and installation
Equipment Service repair
Waterproofing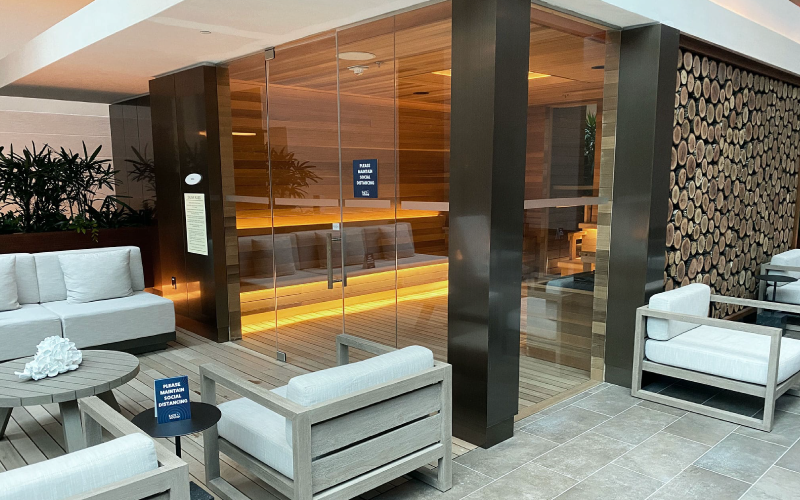 Details
Commercial Projects
Residential Projects
Case Studies
Sauna and Steam Services
Insurance and Warranties
Our Trusted Partners
We only work with the best manufacturers in the industry to provide you with the solution that will best fit your vision.
Our Specialty
We can custom design and build your room to your specifications. Our team of experienced carpenters and designers will put a plan together and make your vision possible.
Turnkey Sauna and Steam Rooms.
South Florida leading expert in Sauna and Steam room builds.
Insured, and ready to start your project.
"We are happy to assist you on your project and will make the experience of building your room the most pleasant one you will ever have in the construction world."
"My experience with the Sauna and Steam Center was amazing from start to finish. I love my new sauna- it is just perfect for my family. The Center's customer service team is top-notch. I had a lot of questions, and they provided me with detailed, educated answers to all of them."
"Excellent products, helpful staff, great with design and installation!"
"Used Sauna Steam Center to install an updated sauna kit at our fitness facility and was/am extremely happy with the service and commitment to excellence they provided. We had a few mishaps with electrical issues but FHT&S was diligent with the work and made the necessary repairs right away"
Location
3007 Greene Street Hollywood, FL 33020
Email
info@saunasteamcenter.com
Hours
Mon – Fri: 9:30AM – 6PM
Sat – Sun: 10AM – 3PM