ADDING STEAM TO YOUR DESIGN IS EASY
Amerec's broad product line covers needs from light commercial generators to heavy commercial steam boilers and commercial steam doors.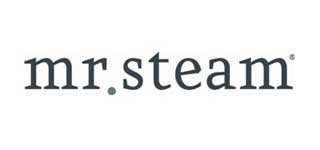 The Perfect Steam Experience
The CU Commercial System is ideal for large commercial venues such as health clubs, large resorts, and large spas. No matter the size of your space, our steam bath system gives you everything you need to create the perfect steam experience for your customers, and your venue.

BUILD YOUR SMART SHOWER
ThermaSol has a long history of producing commercial steam units for use in health clubs, spas and other hospitality businesses. Among the benefits, ThermaSol's largest commercial units are NOT pressure boiler systems. They are open to the atmosphere vessels -considered one of the safest technologies available.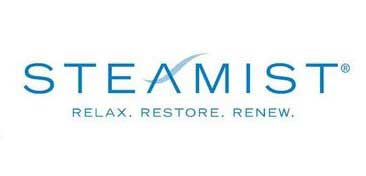 ULTIMATE COMFORT AT YOUR FINGERTIPS
Steamist offers a complete selection of steam Generators, Controls, and Accessories for steamrooms in commercial applications. In commercial environments it's particularly important to be able to program a Steam Generator for energy-efficiency and reduced costs during off-peak hours.
Residential Steam rooms
Similar to what we do with our commercial solutions, The Sauna Steam Center will successfully guide you through your project so you get what you want.  We listen to understand your needs and communicate the many options available in todays market.  We have the knowledge and experience to prevent all the issues in advance that arise when trying to undertake such projects.