ADDING STEAM TO YOUR DESIGN IS EASY
Amerec steam equipment is a wonderful choice for your residential or commercial project.  Used frequently in many of our commercial installations, they produce first class equipment, straight forward installation and functionality.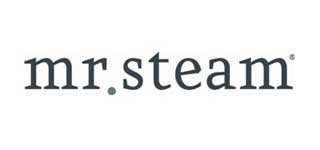 Renovate with a Steam Shower
Mr. Steam is long known as a leader in the residential and commercial steam room spaces.  Their residential offerings include many high tech solutions that make use and operation convenient and easy.

BUILD YOUR SMART SHOWER
Thermasol products are available for various residential and commercial projects.  They couple functional equipment with integrated shower systems.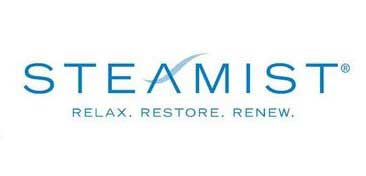 ULTIMATE COMFORT AT YOUR FINGERTIPS
Steamist offers steam bath and complete shower systems.  Their residential and commercial products fit many applications sought after by end users.
Commercial Steam rooms
The Sauna Steam Center staff proudly delivers expert guidance and options for your project.  From design to implementation our experienced staff will guide you through needs assessment to onsite completion. Considerations include: ADA | Proper equipment and material choices | Equipment locations | Venting | Coordination | Logistics | Shop drawings | More