THE SAUNA AND STEAM CENTER PROJECTS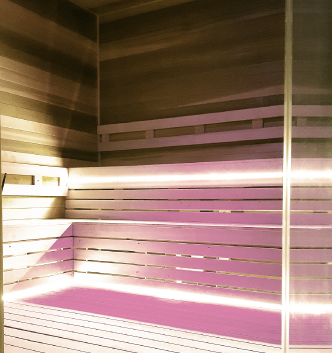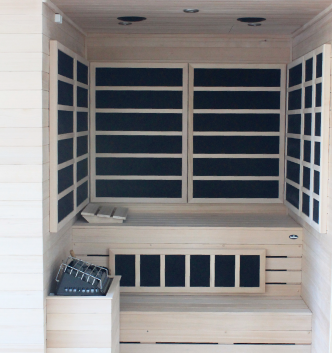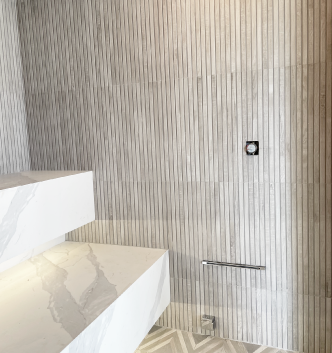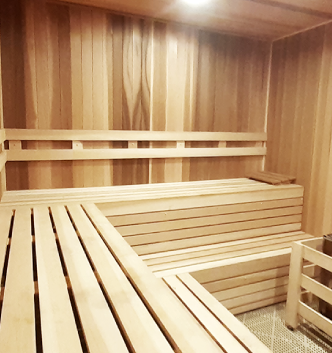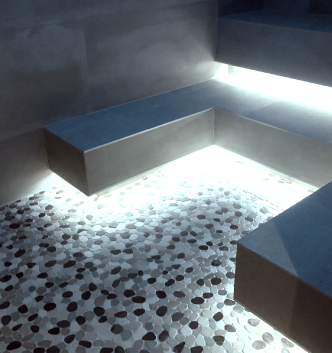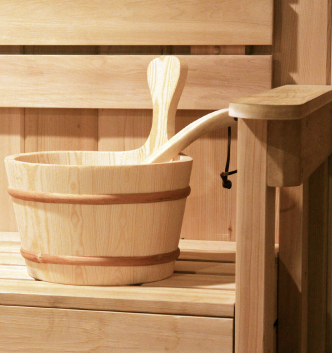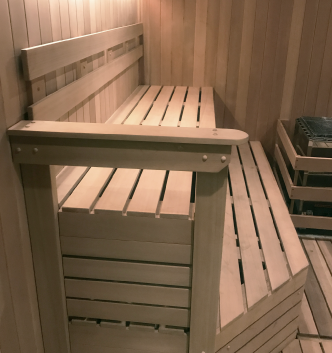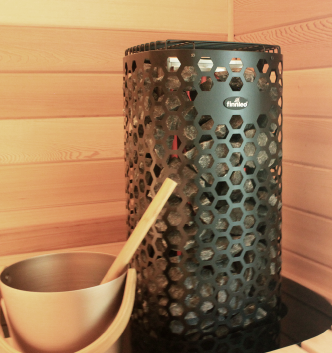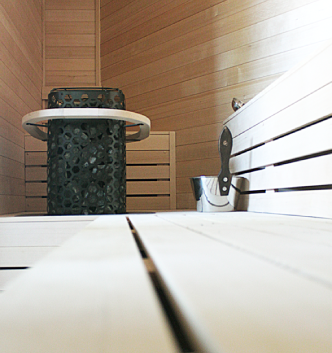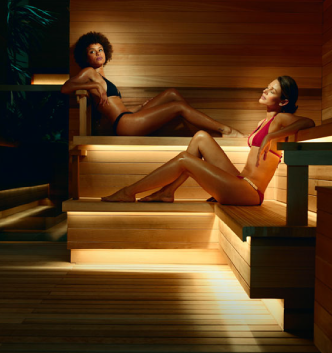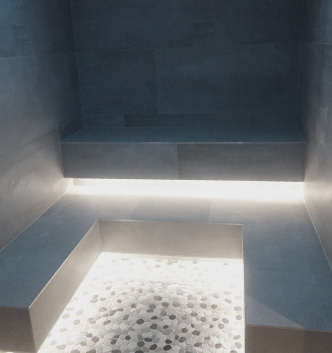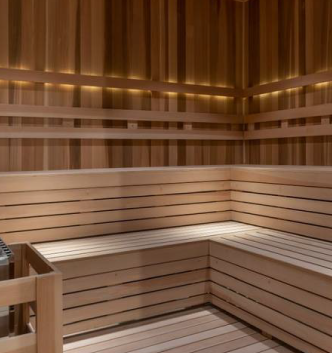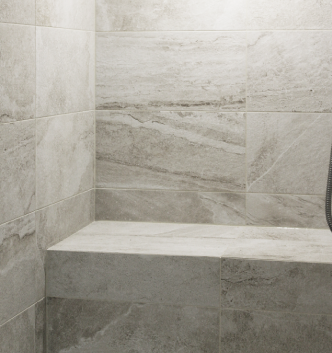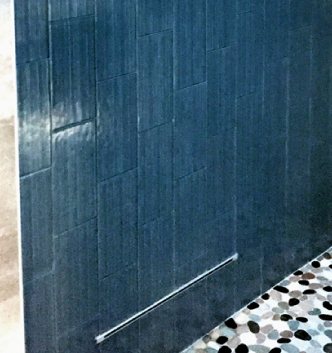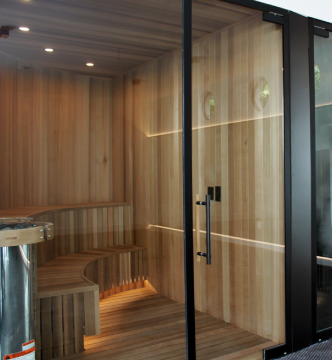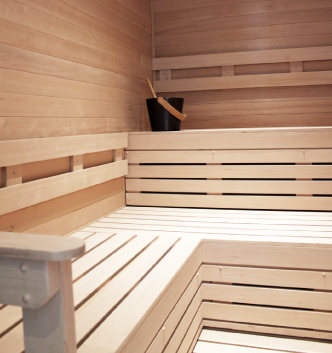 New Project
Turnkey Solution for Residential or Commercial
REMODELING
Let us help remodel and renovate your sauna and steam rooms to be beautifully modern, safe and legally compliant.
Based on your budget and input,  our many solutions will transform and bring your sauna and steam rooms back to life!
PMA PROGRAM
Our "Preventative" programs are designed to save money, prolong equipment life and reduce downtime.
We perform required maintenance and prevent issues before they arise keeping users and management happy.
CONSULTATION
Our Consulting department will help by providing design assistance and documentation for successful construction and implementation.
Our decades of knowledge will help prevent all the issues that frequently arise from these specialty areas.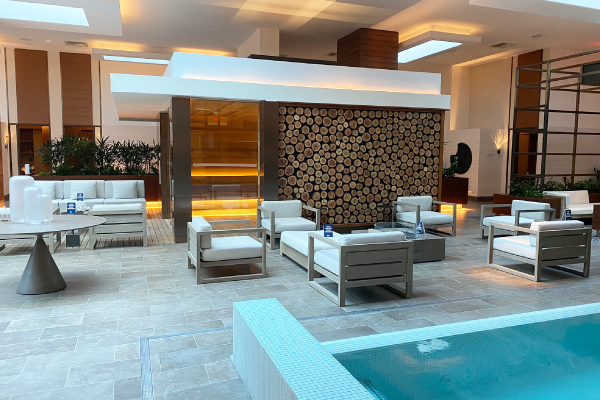 Commercial Solutions
The Sauna Steam Center staff proudly delivers expert guidance and options for your project.  From design to implementation our experienced staff will guide you through needs assessment to onsite completion. Considerations include: ADA | Proper equipment and material choices | Equipment locations | Venting | Coordination | Logistics | Shop drawings | More
Residential Solutions
Similar to what we do with our commercial solutions, The Sauna Steam Center will successfully guide you through your project so you get what you want.  We listen to understand your needs and communicate the many options available in todays market.  We have the knowledge and experience to prevent all the issues in advance that arise when trying to undertake such projects.