For centuries, the Finnish people have known sauna improved their health. Now, numerous medical studies prove the health & wellness benefits of sauna: from cardiovascular and brain health to faster recovery after workouts.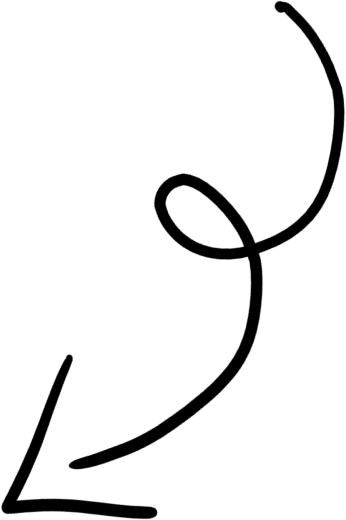 Easy to Assemble Cedar Sauna Kits
Dundalk LeisureCraft products are shipped in easy to assemble pre-fabricated kits with the home owner in mind. 2 people with minimal tools can assemble any of our Cedar Hot Tubs or Outdoor Showers in 4 to 6 hours.